Welcome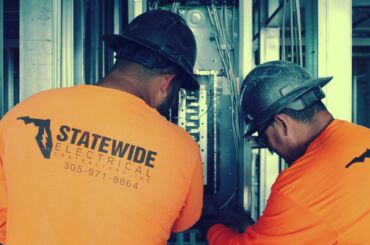 Statewide Electrical Contractors Inc uses the latest technology to achieve better buildings. Our investment in innovations means faster completion dates.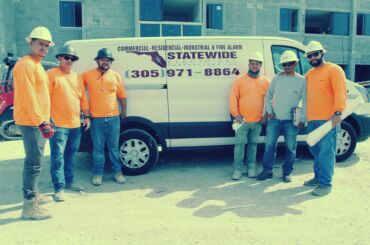 Our company is committed to building a more diverse construction industry. Our goal is to create a strong, broad-based workforce.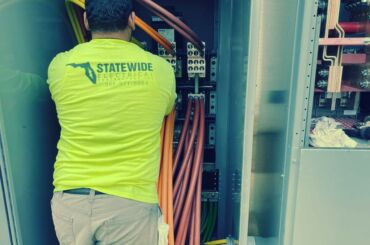 Sustainability at Statewide Electrical Contractors Inc is a solid tradition. Corporate philosophy includes a strong commitment to environmental responsibility.
Powering the Nation since 1996
"Innovation distinguishes between a leader and a follower"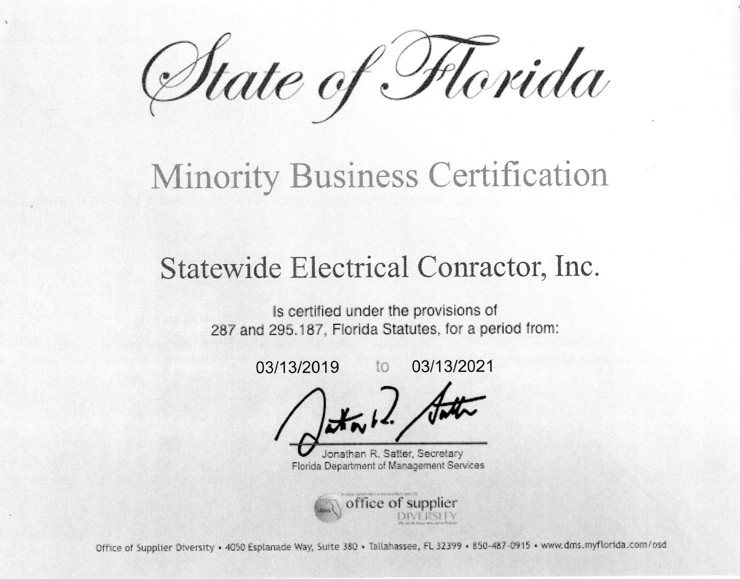 Testimonials
I have been working with Statewide Electric since i joined Gorman & Company five years ago as a construction project manager. I have worked closely and successfully with George Fernandez and his firm on several projects. I can strongly recommend them as a competent and professional electrical contracting firm.
Statewide Electric is hard working and dependable with reliable personnel who are always giving their best efforts…Overall and based on our experience with Statewide Electrical Contractors, I unreservedly recommend them to performing professional service.
We have been working with Statewide Electric for five years and we have always been completely satisfied… Without a doubt, I confidently recommend Statewide Electric for all electrical work. As a dedicated, knowledgeable and all-around great people they are, I know that they will be a beneficial company to work with.
We Are Ready to Work Where Our Clients Work!
Our managers bring a wealth of experience to the day-to-day management of State Wide.
Our philosophy shapes a unique safety culture that impacts how we manage the company.
Corporate philosophy includes a strong commitment to environmental responsibility.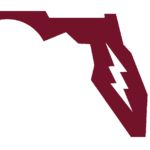 Experience is key to success in civil and structural engineering and construction.
Our core values include honesty, integrity, respect and passion to engineering.
Our company's commitment to building goes beyond the construction business.